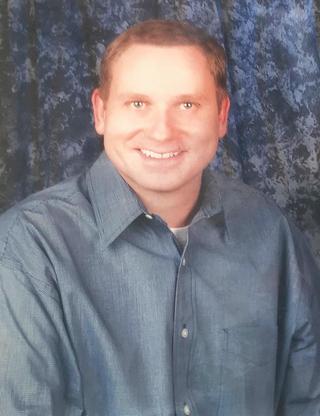 Richard C. Dore
Senior Sales Associate, CBR | Brookline/Newton Office
617-566-8379
About Richard
Born and raised in Newton, Massachusetts, Richard C. Dore, CBR, has an in-depth knowledge of Newton which is a tremendous resource for his clients wishing to call this great city "home." He has long-standing relationships throughout Greater Boston and his stature and reputation in the industry are without parallel.
Richard has represented a wide range of professionals, community members and some of the most notable Bostonians and New England professional sports athletes. In addition, he has also represented executives with financial firms including State Street, Pioneer Investments, Putnam Investments, among others.
Prior to joining the firm, Richard affiliated with Monogram Residential Trust, formerly Behringer Harvard (ranked No. 1, nationwide 2015) and RE/MAX and brings years of real estate experience to his loyal buyers and sellers. His most important sale occurred in Wellesley, Massachusetts, when he represented the buyers in one of the largest non-commercial transactions.
Richard also had a successful career in Human Resources, recruiting for Putnam Investments, Pioneer Investments, Boston Financial and Liberty Funds.
Richard is a Certified Buyers Representative, CBR, and he also has been inducted into the prestigious Institute for Luxury Home Marketing and received the coveted Platinum Award. Richard is a member of NAR, National Association of Realtors, MAR Massachusetts Association of Realtors, GBAR, Greater Boston Association of Realtors. Congratulations to Richard on being named as one of the NRT/Hammond Residential's 2020 International Award beneficiaries.
Click below to see a sampling of the current offerings being marketed by Richard:
Towers of Chestnut Hill #111N, Newton
Towers of Chestnut Hill #606N, Newton
280 Boylston Street #413, Chestnut Hill
Towers of Chestnut Hill #1204S, Newton
Towers of Chestnut Hill #1211N, Newton
SOLD
Towers of Chestnut Hill #416S, Newton
Jamaicaway Tower Penthouse, Boston
Towers of Chestnut Hill #614N, Newton
Real Estate Listings